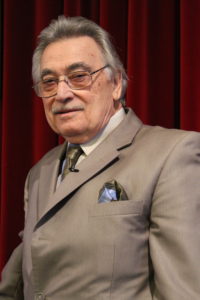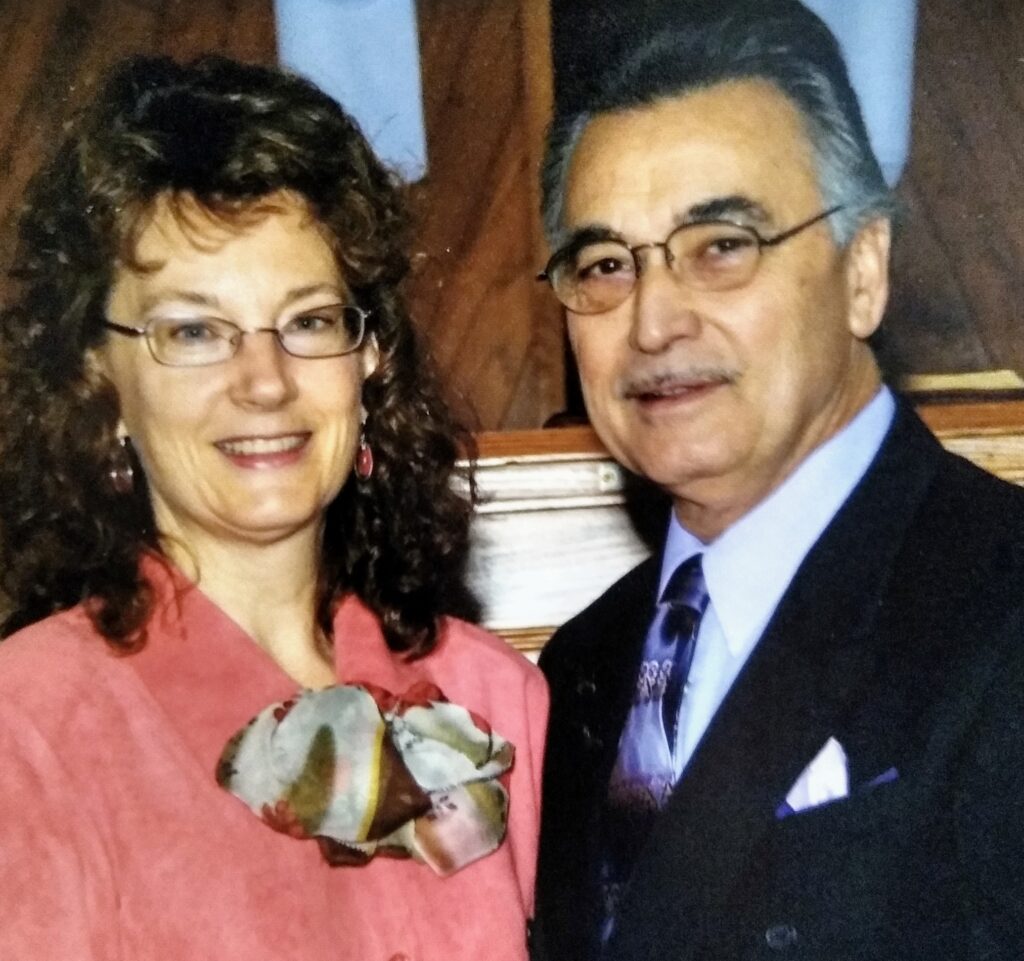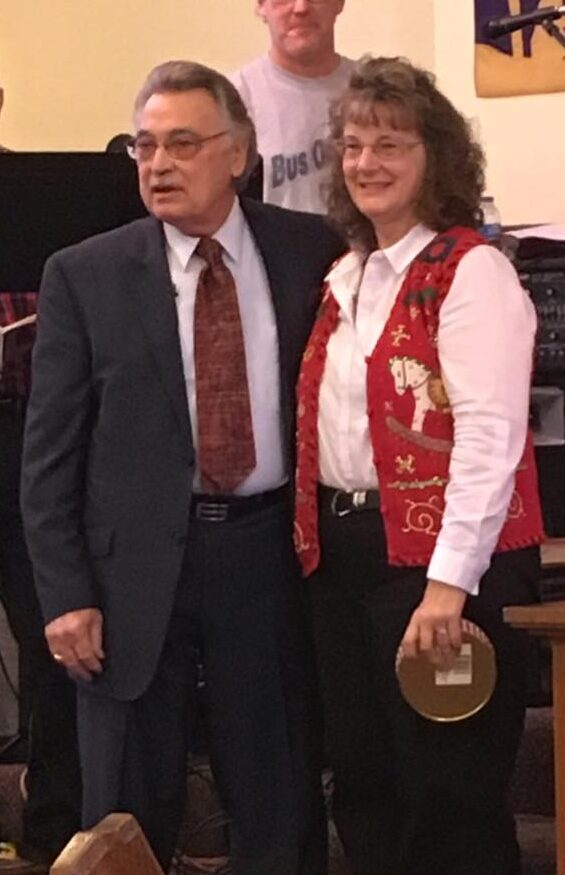 We have been blessed to have Rev Dr. John Walworth as our Senior Pastor since 2010. Pastor John, along with his wife, Lois, serve our congregation with passion, dedication, humor and above all – a love of the Lord.
Pastor John is a lifelong resident of Shiawassee County growing up in the Durand area\ as one of 14 children and graduating from Durand High in 1962. He has served many churches and other organizations in Shiawassee County and across the globe since he was first licensed to preach in 1969.
On the personal side, Pastor John married Karen Mikan in 1968 and together they had two sons. Karen and their youngest son, Josh, have separately gone on to be with the Lord. After Karen's death Pastor John was blessed to have the Lord put Lois Brunger and he together and they have been a great team (and married) since 1988.
More details of Pastor John's biography and his sharing of the Gospel of Jesus Christ here and abroad are below.
First licensed to preach at the Durand 1st Congregational church 1969
BA in Christian Education from IMF in Fridley, Minn 1969
BS in Psychology from Oakland University 1974
M.Div. from Bethel Seminary St. Paul, Minn 1981
Ordained by International Ministerial Association 1986
PhD.in Clinical Psychology Oakland University 1990
Clinical Pastoral Education from University of Southern California Medical Center 1996
Honorary Doctorate in Humanities from Makrere University, Uganda, East Africa 1998
Taught pastors in Africa for 10 years
25 years as Spiritual Care Director at Memorial Healthcare in Owosso